Free webinar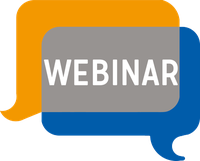 We organize recurring webinars to present new features and functionalities of CMDBuild, CMDBuild READY2USE, openMAINT, and as well case studies.
You will have the possibility to ask questions, get new information and contact other users of the tools.
Webinar: CMDBuild READY2USE 1.1 OVERVIEW
The CMDBuild Webinar will take place on December the 15th at 4 pm CET. We will walk you through the new features of CMDBuild READY2USE 1.1, show you the new elements of this version and we will give you some time to ask questions, either technical or commercial.
All webinars will be spoken in English.
Registrations are now closed.